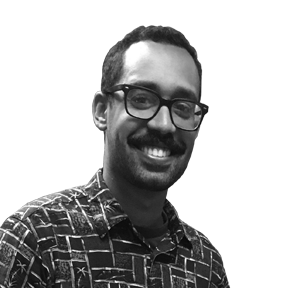 Hi I'm Fasil! I'm a STORYBOARD ARTIST / DIGITAL DESIGNER based in Atlanta, Georgia. Before pursuing a career in ANIMATION and DESIGN, I worked as an architectural designer, assisting in the design of projects ranging from distribution centers to medical offices.
Do you have a project that you'd like to collaborate on, recommendations on comics I should read, or just have a general question about me? Shoot me a message AT
fkassa88@gmail.com
and let's start chatting!