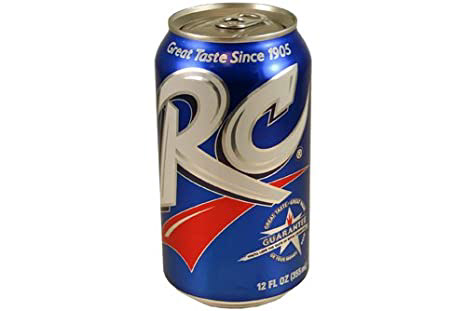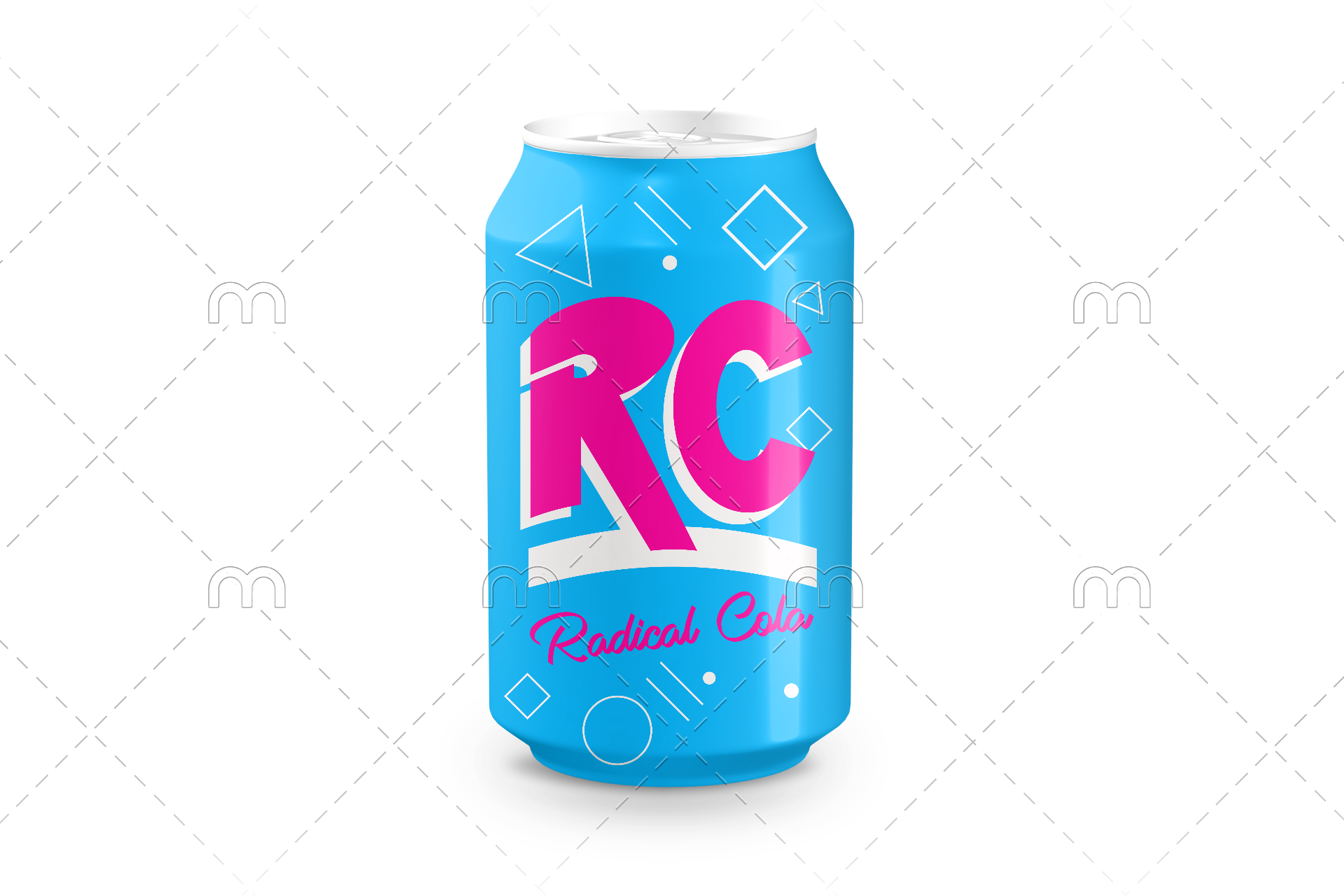 In my opinion, RC Cola is totally underrated. It was my drink of choice during my middle school years and whenever I see one now while making a pit stop at a gas station, I just have to grab it.  And while it always loved the old design, I thought could have a bit more personality.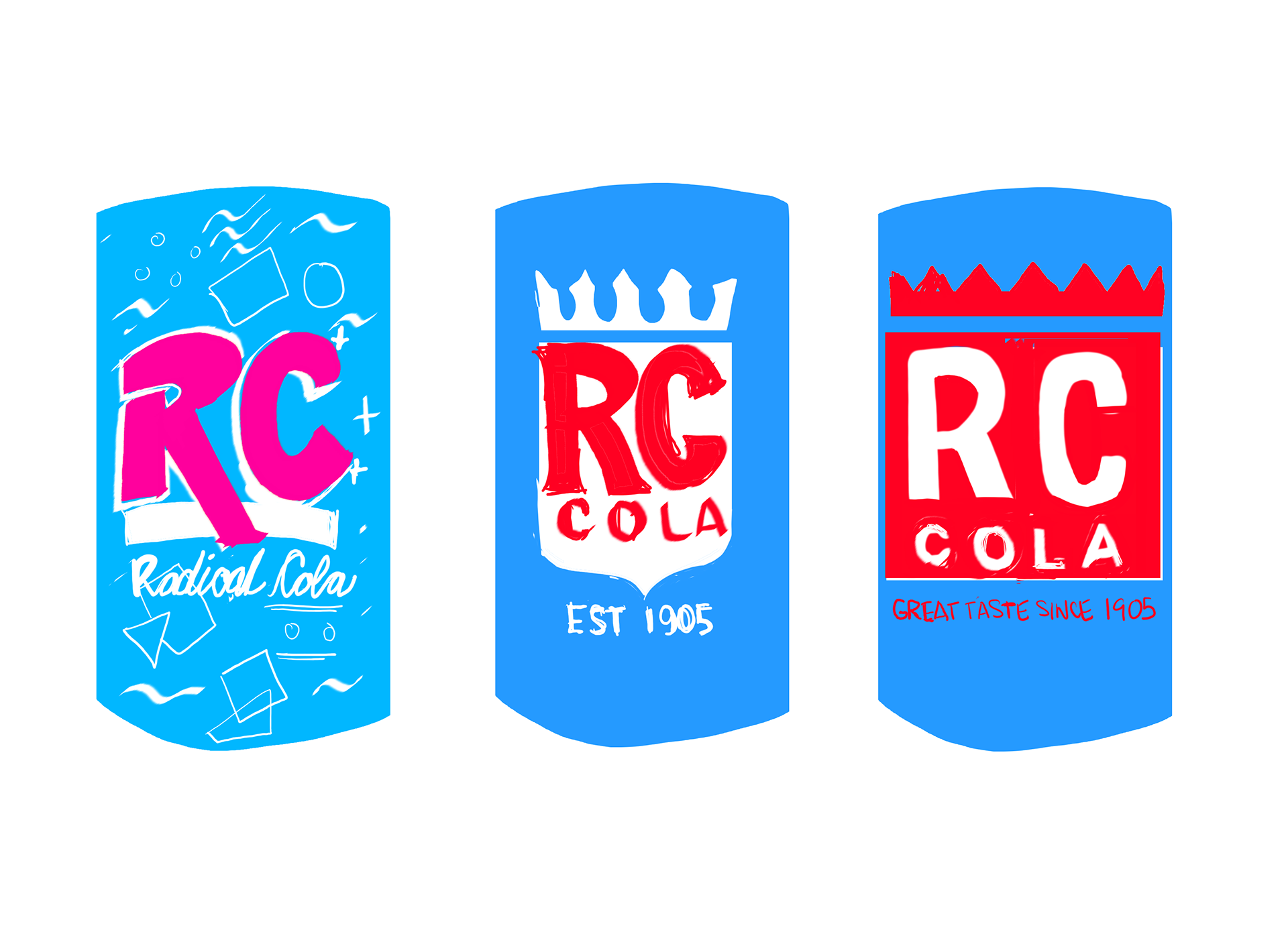 I came up with 3 different concepts, playing with the logo but keeping the distinct red, white, and blue color palette intact.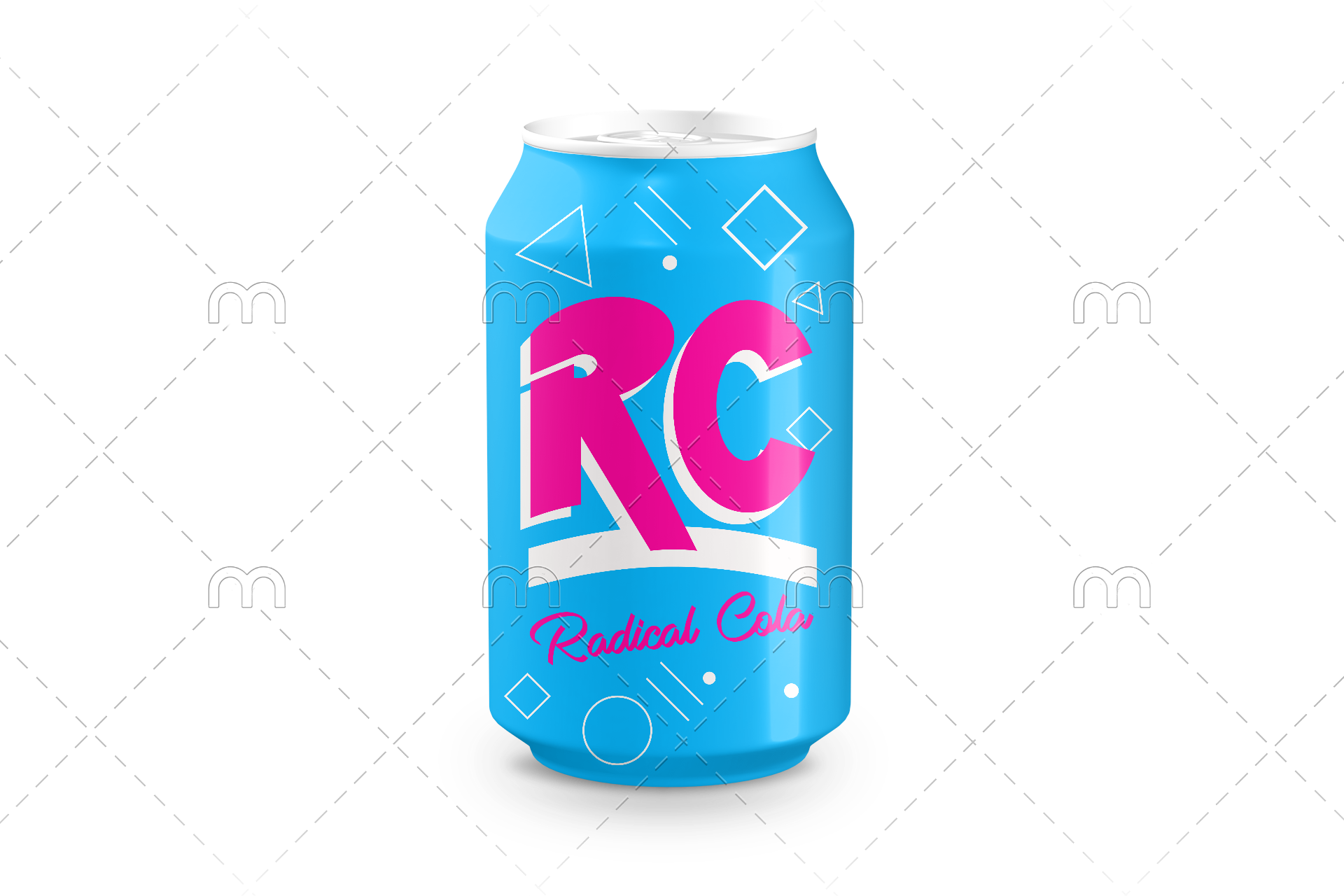 I further developed this 90's inspired design after coming up with the idea that the R in RC should stand for Radical instead of Royal.